DISCONTINUED: Violet Foil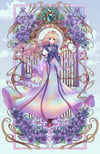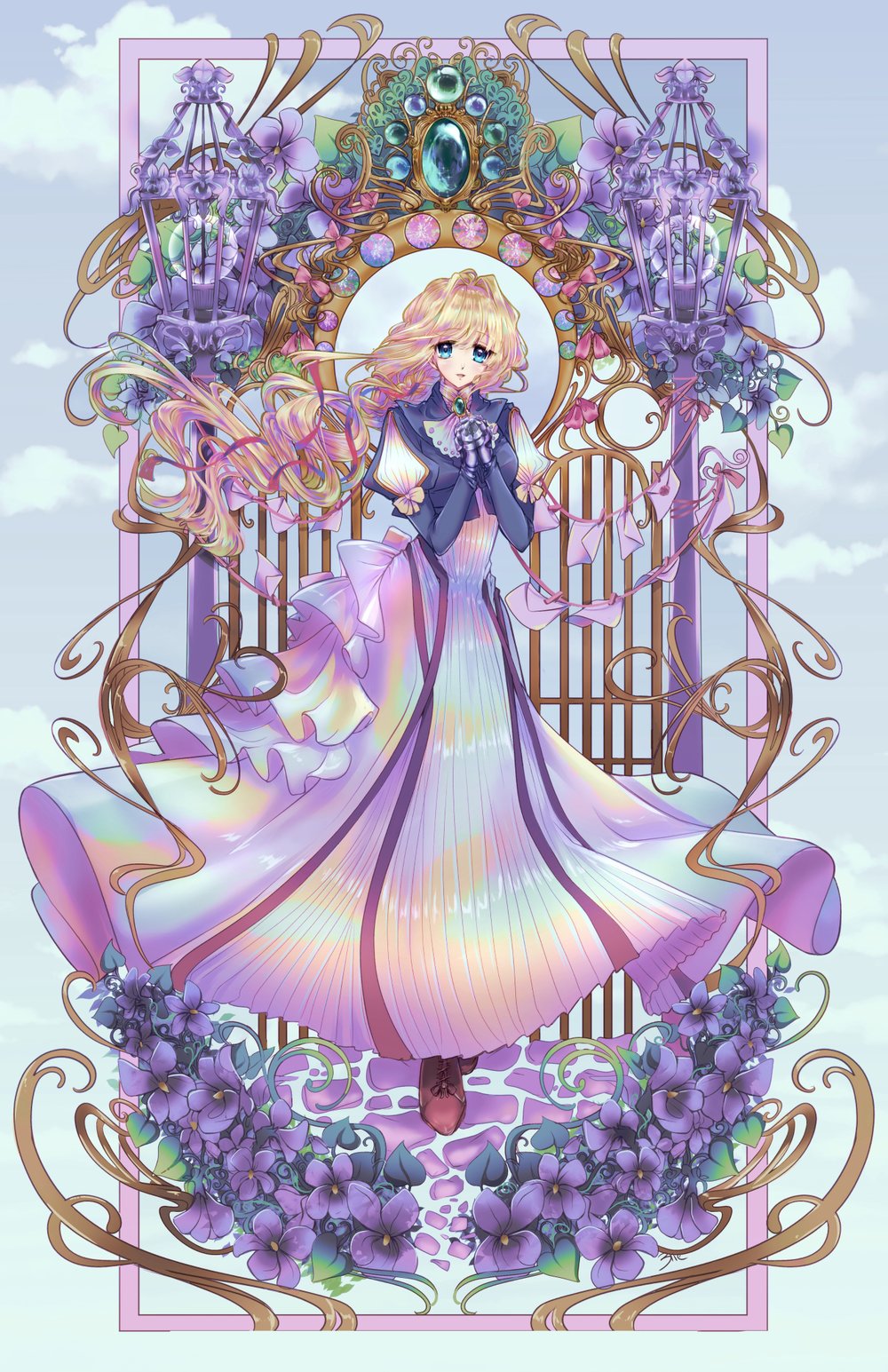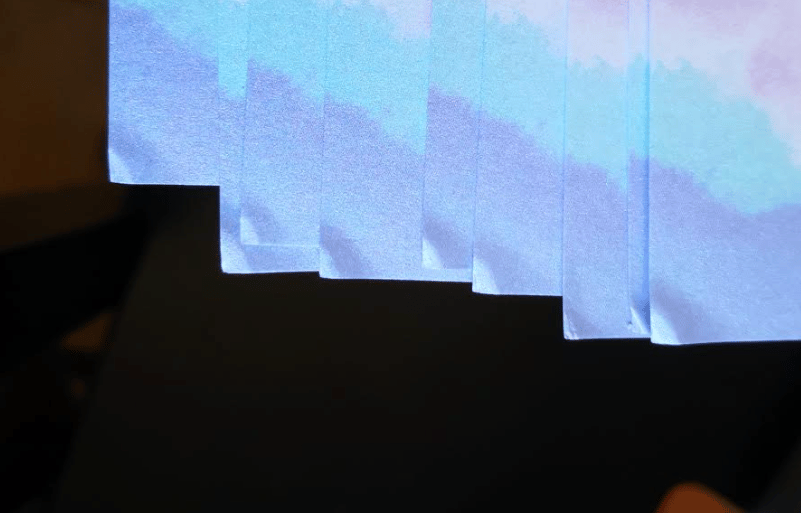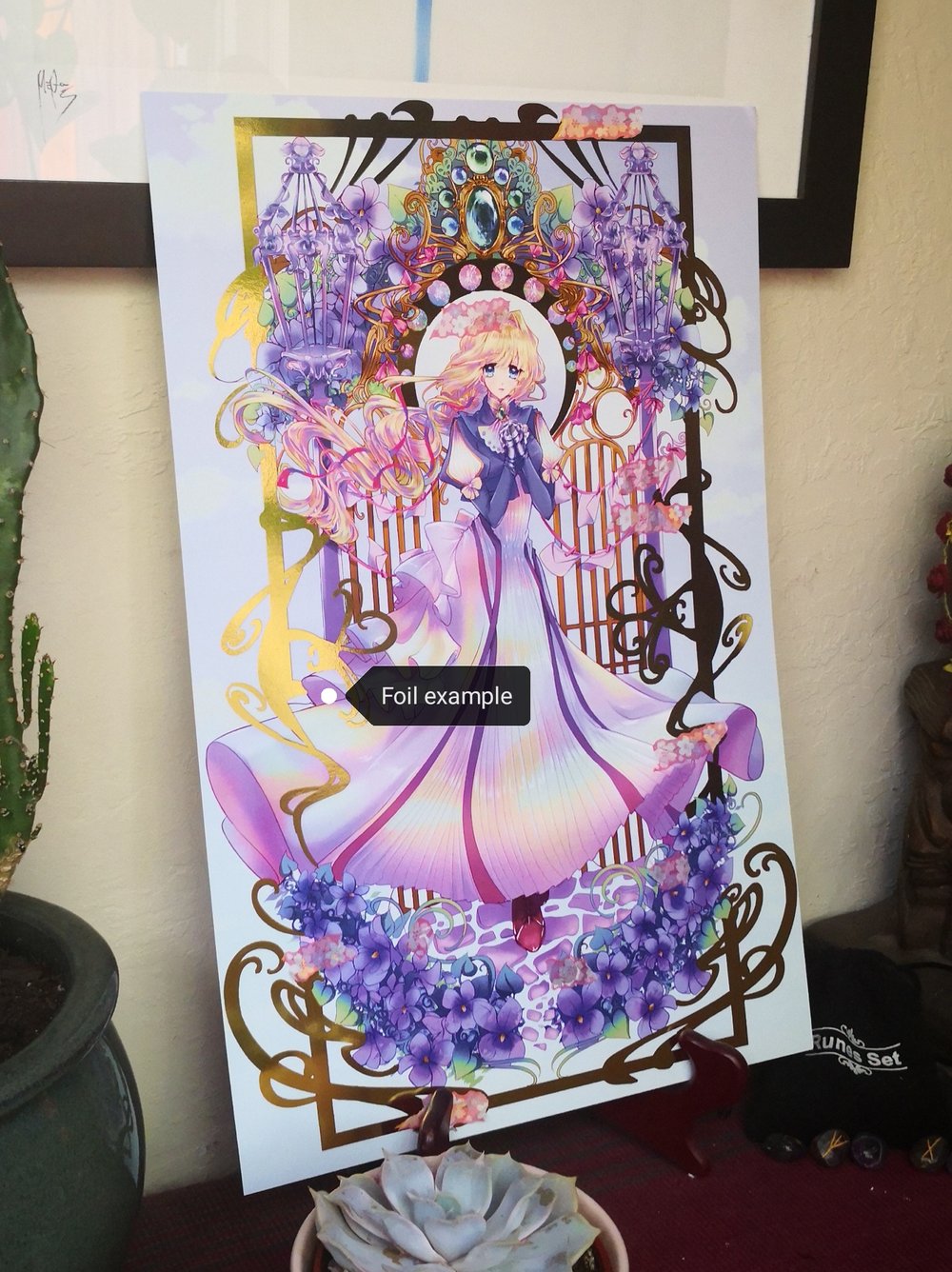 Please read description!
NOTE: there is NO watermark on final image! :), second image is what tiny imperfection is (in two corners). They were all shipped to me like that, if its in a frame you likely cant tell. The Violet foil also has slightly more visible (on close inspection) foil lift. Read below for explanation on foil lift.
In foil prints, there is an unpreventable minor shifting between artwork and foil area. This is a small imperfection that always occurs in this type of print and not deemed 'imperfect' due to this.
Specs as follows:
Front: Full Color
Back: Blank
Dimensions: 11.00" x 17.00"
*prints and standees can only ship with other prints due to packaging restrictions, so please purchase scrolls, pins, or other non-flat goods separately*
Thanks for looking! :)