Pietá: Foil Art Print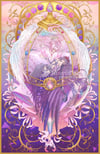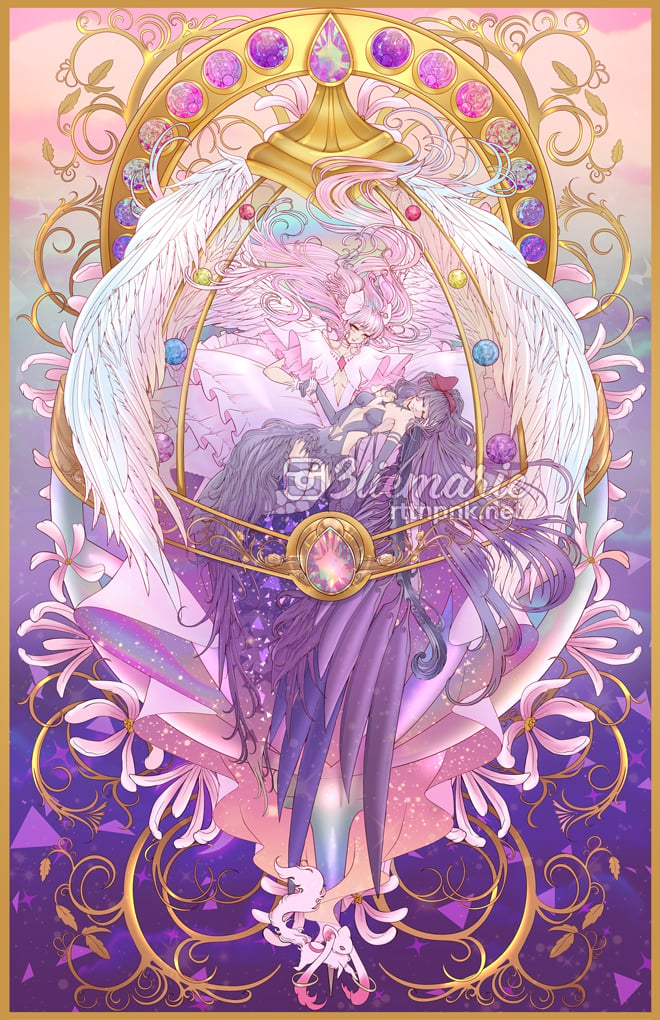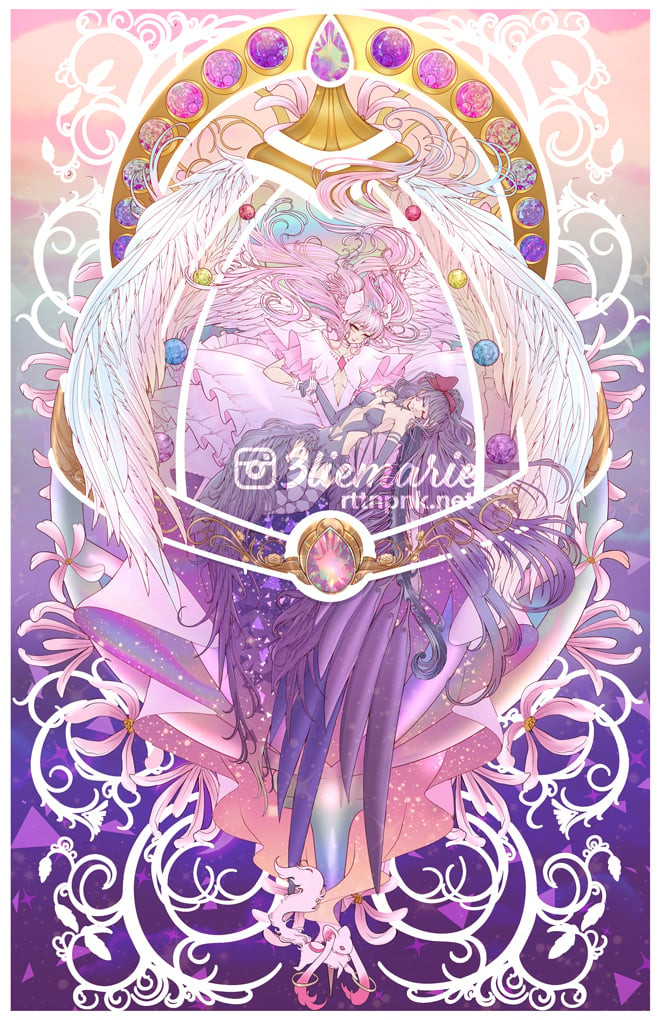 Please read description!
One print of your choice! There are two options: gold foil, or iridescent foil. For this listing, all are imperfect during today's sale.
NOTE: there is NO watermark on final image! :)
IMPERFECT PRINTS: May have a small dent in corner and/or black spot from foil. Nothing super damaging, and the image will be minimally to non-impacted! Trust me. In person at conventions, people were telling me they couldn't tell!
-Second image with white is area of foil effect!
-Foil print "lifts" from the base image, meaning it is not perfectly aligned but very close. This is typical of foil effects and not considered an imperfection
Specs as follows:
Front: Full Color
Back: Blank
Dimensions: 11.00" x 17.00"
Paper: Extra Heavy Card Stock with choice of foil OR holographic
Full Bleed
Foil is more expensive than other cardstock and printing effects, hence why this is pricier than holo.
Thanks for looking! :)
*prints and standees can only ship with other prints due to packaging restrictions, so please purchase scrolls, pins, or other non-flat goods separately*