Cosmos Print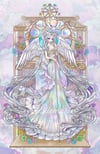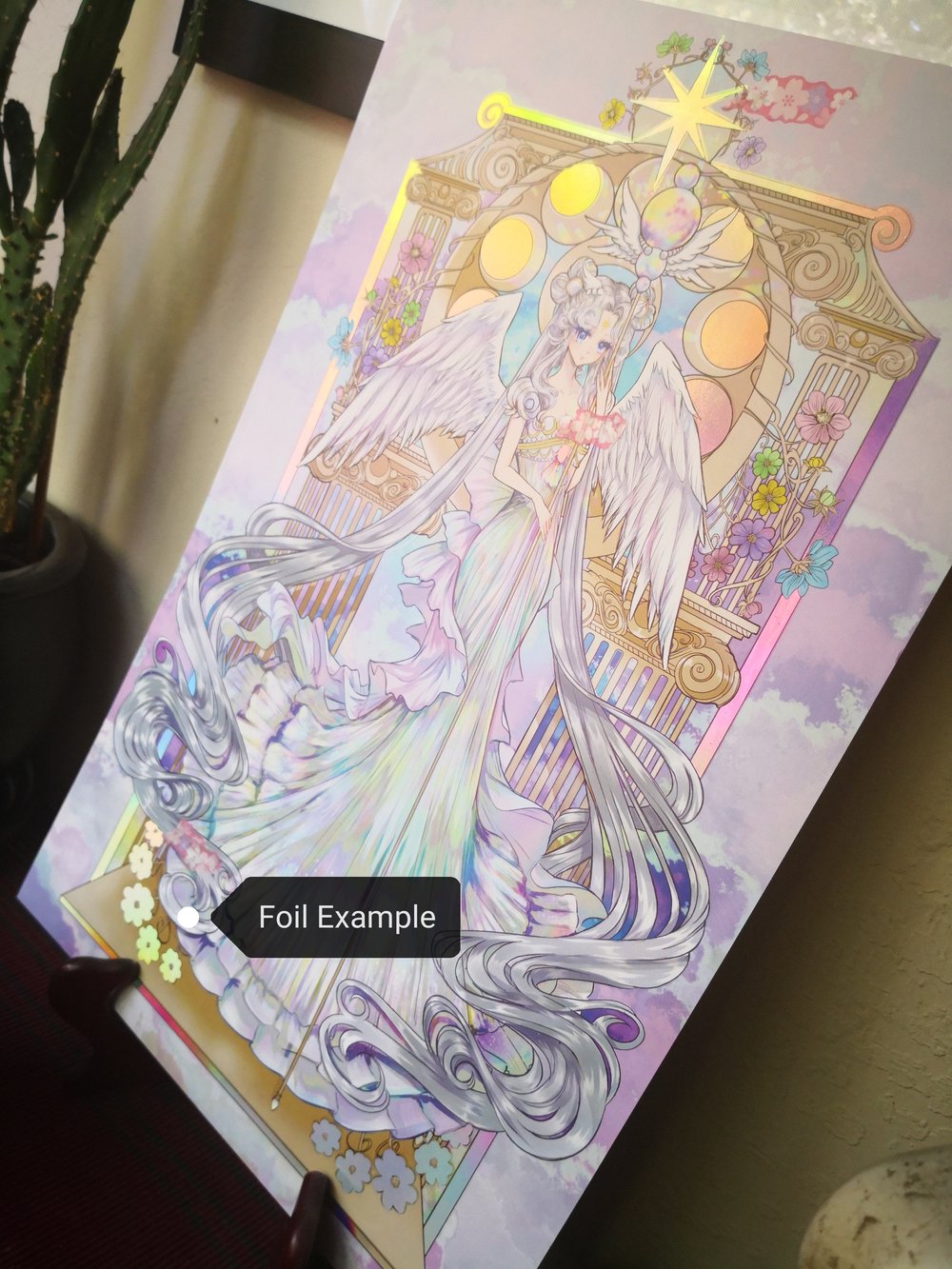 Please read description! Carefully select your option.
NOTE: there is NO watermark on final image! :)
Specs as follows:
Front: Full Color
Back: Blank
Dimensions: 11.00" x 17.00"
-Foil print "lifts" from the base image, meaning it is not perfectly aligned but very close. This is typical of foil effects.
Thanks for looking! :)
*prints and standees can only ship with other prints due to packaging restrictions, so please purchase scrolls, pins, or other non-flat goods separately*